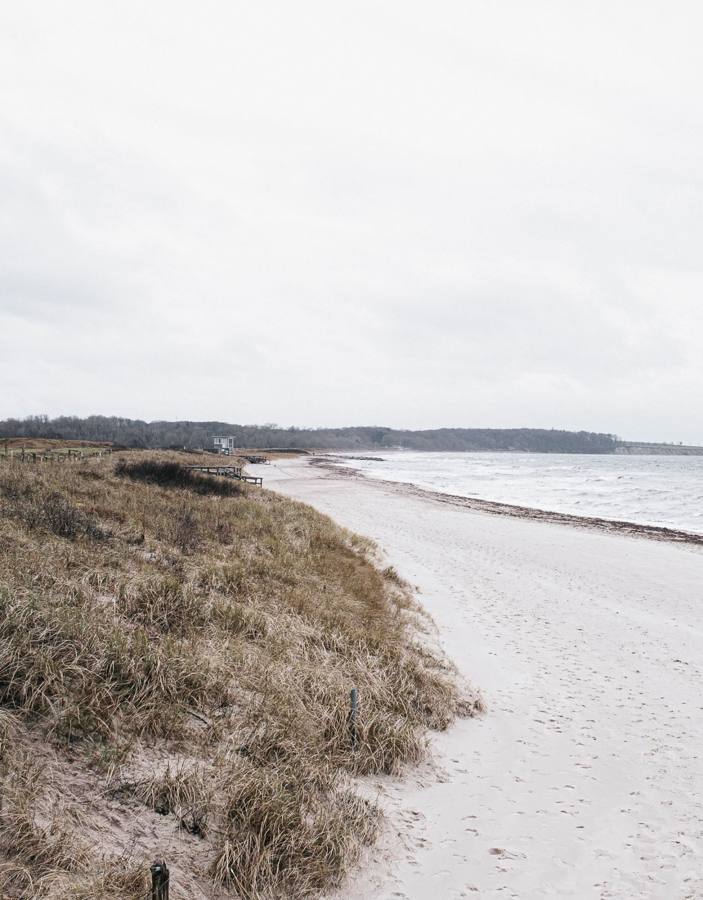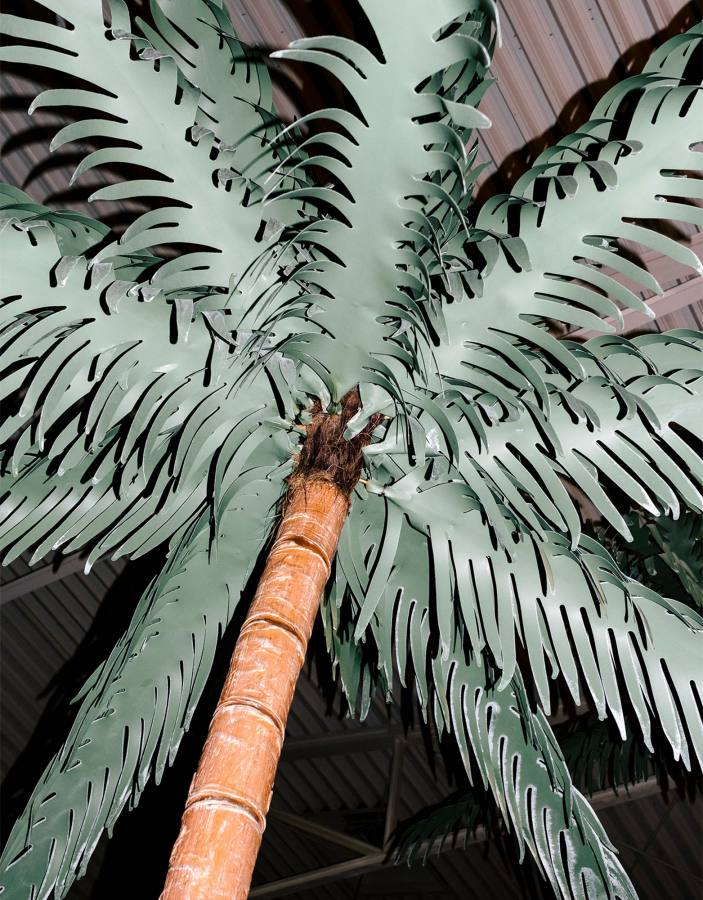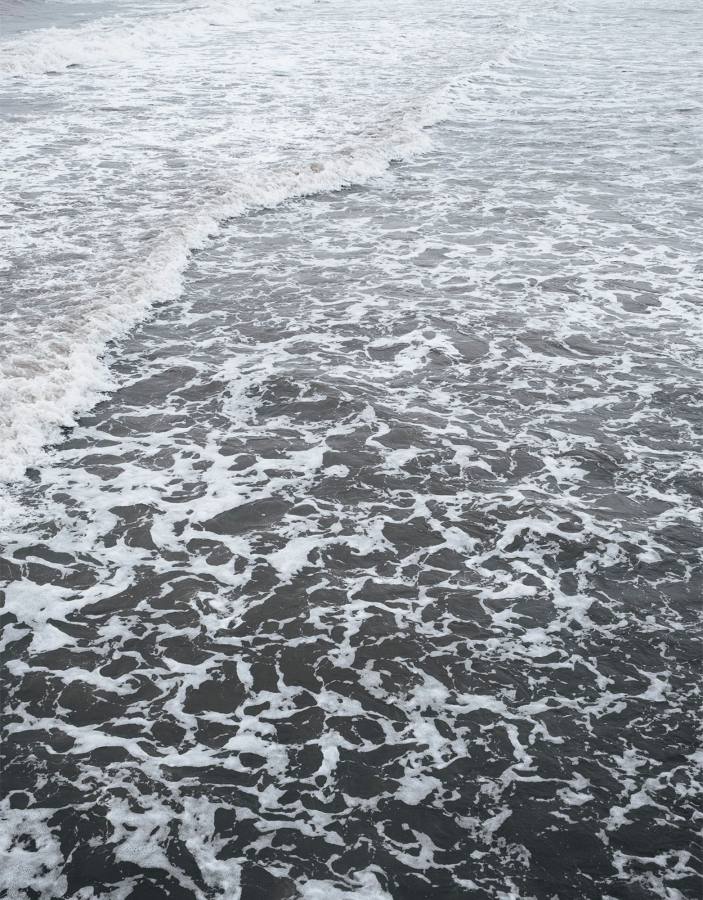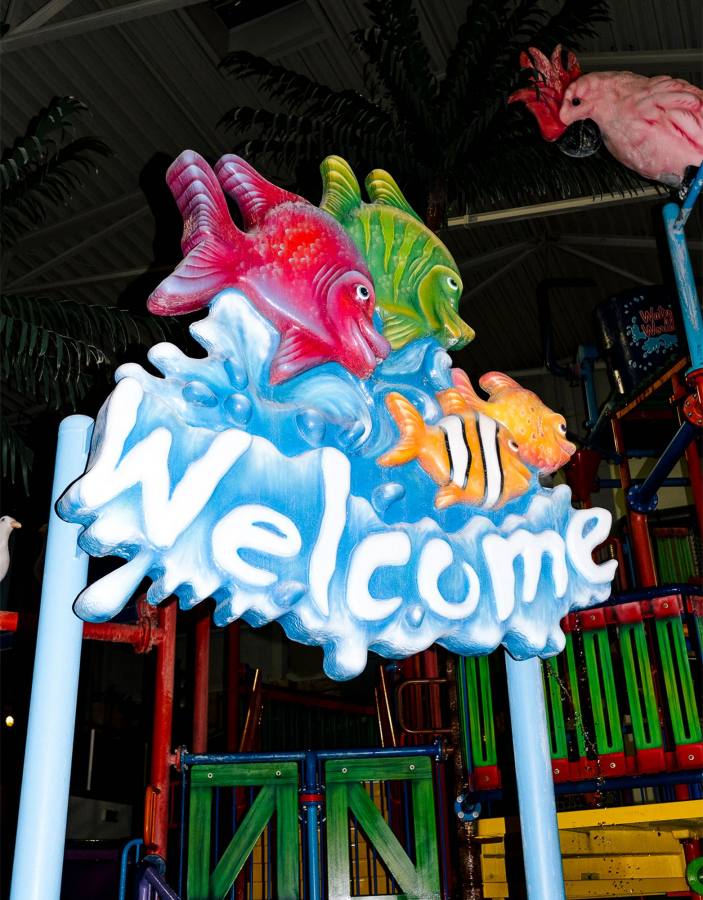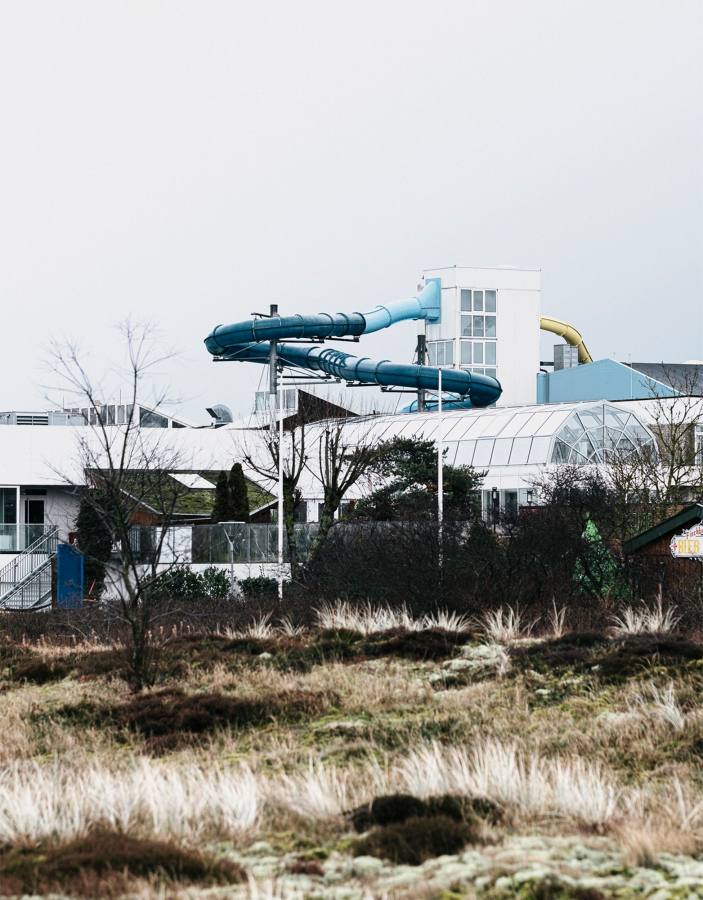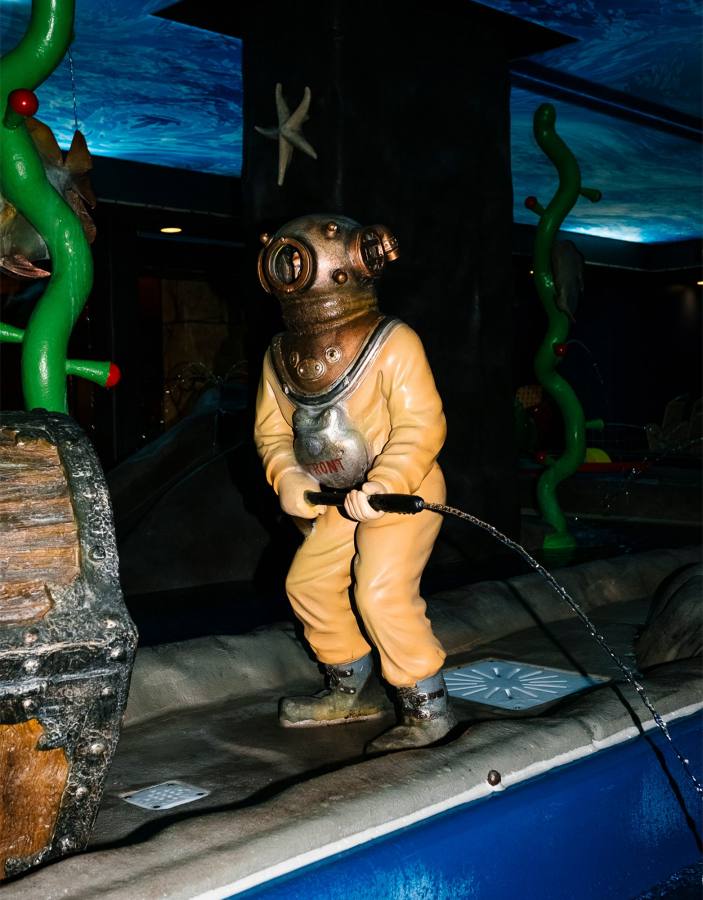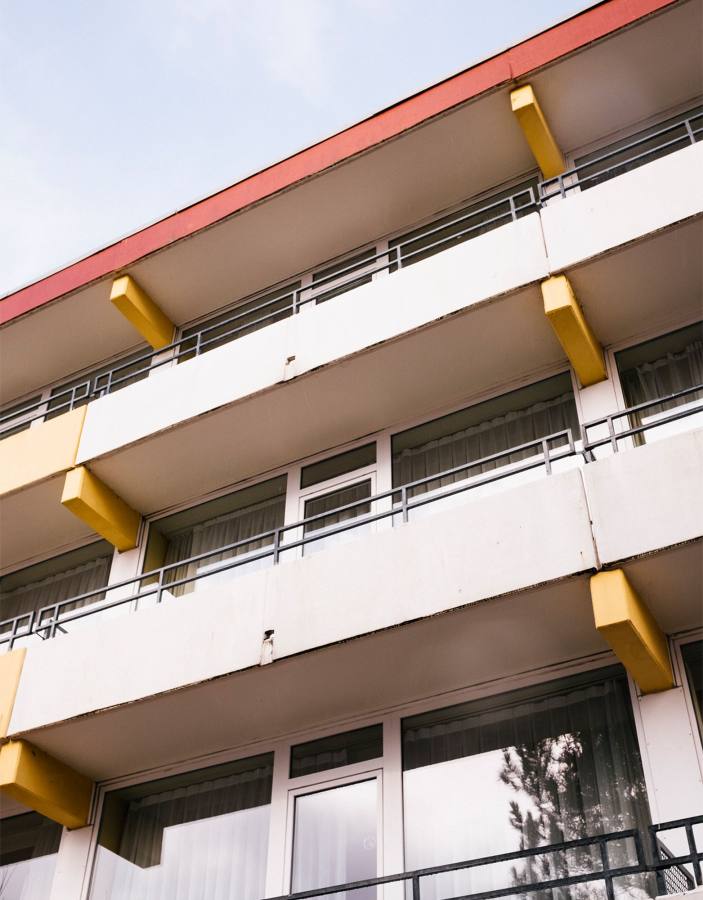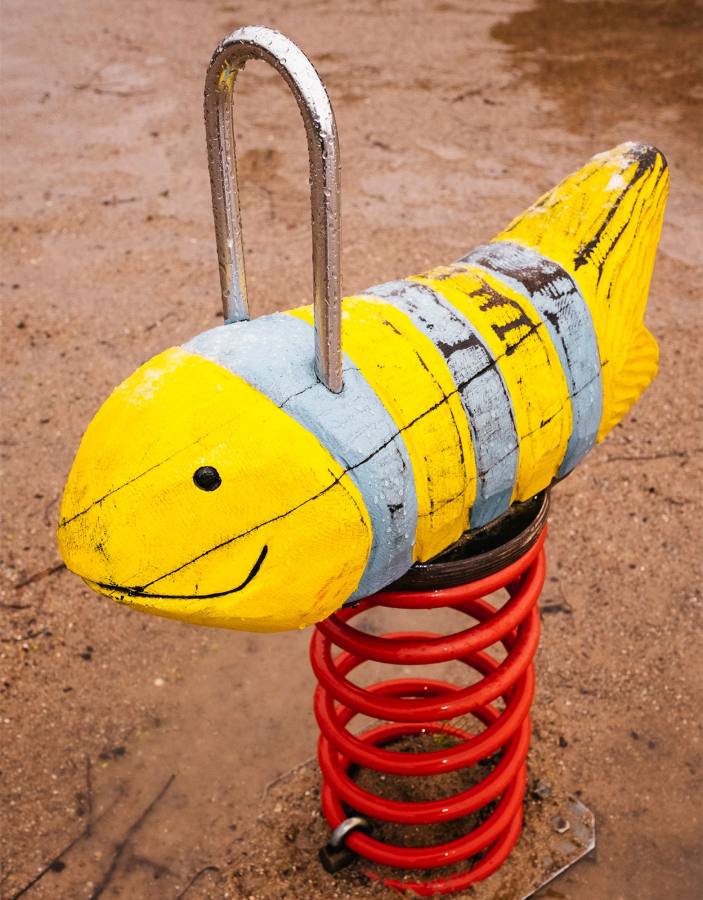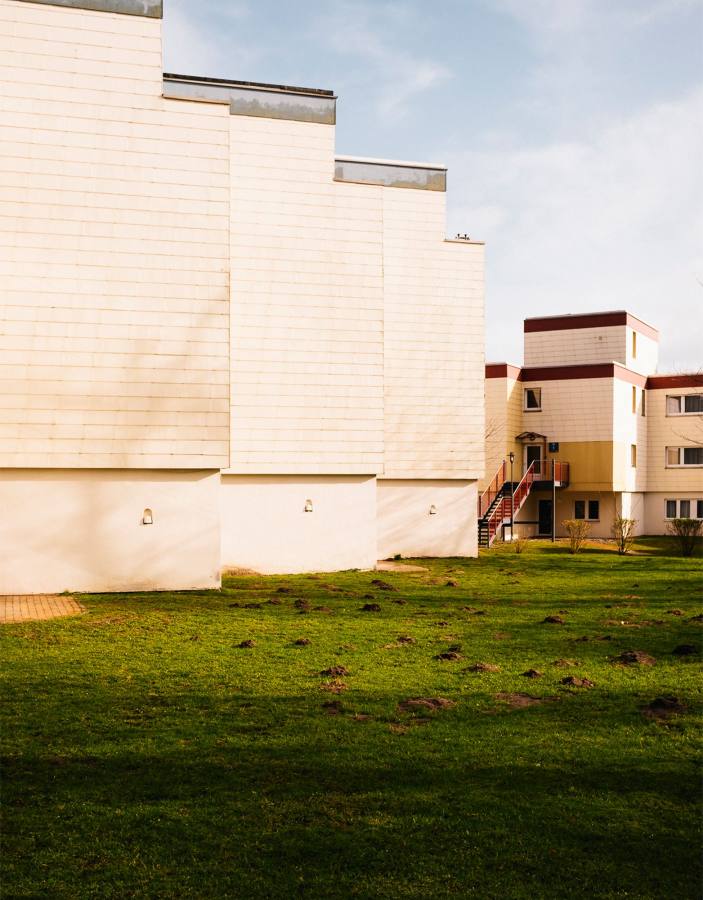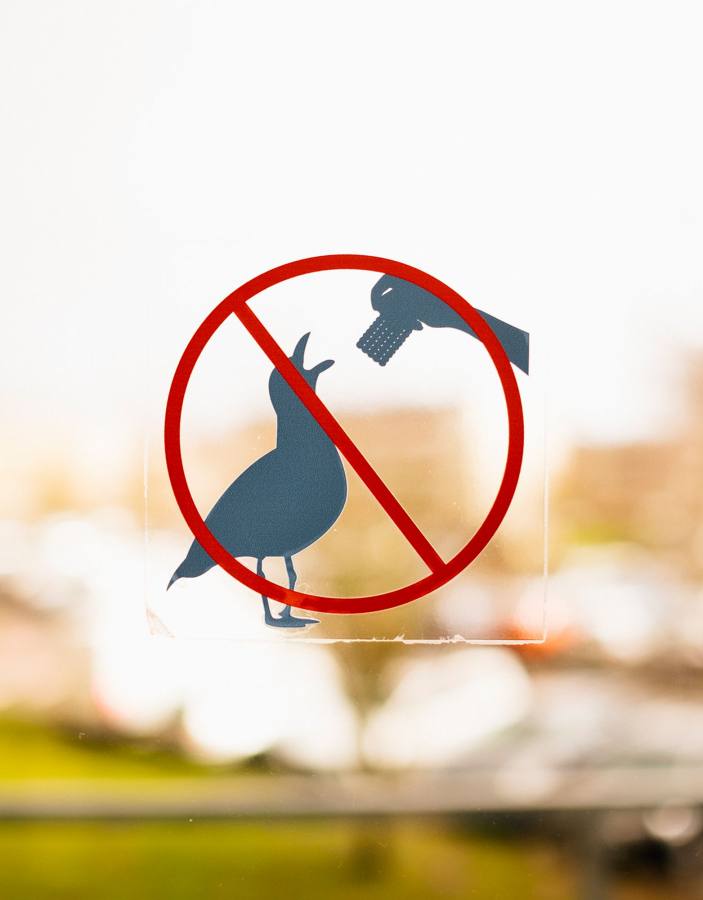 Off to the Baltic Sea! On to NACHTIVILLE!
We travel together to one of the northernmost coastal strips in Germany, just 1.5 hours from Hamburg. For a whole weekend we transform the Baltic Sea holiday park Weissenhäuser Strand into our festival village and merge holiday and rave.
The park offers a variety of cosy apartments and bungalows for groups of 2-10 people. Those of you who like to enjoy a little more luxury should check in at our 4-star hotel which includes a separate spa area and daily breakfast. From your accommodation to the festival site, it is only a few minutes wingbeat.
The beautiful Baltic Sea is right under your nose and invites you to take a deep breath and walk. Relax, spend time with friends and celebrate with us as ever. Welcome to NACHTIVILLE!